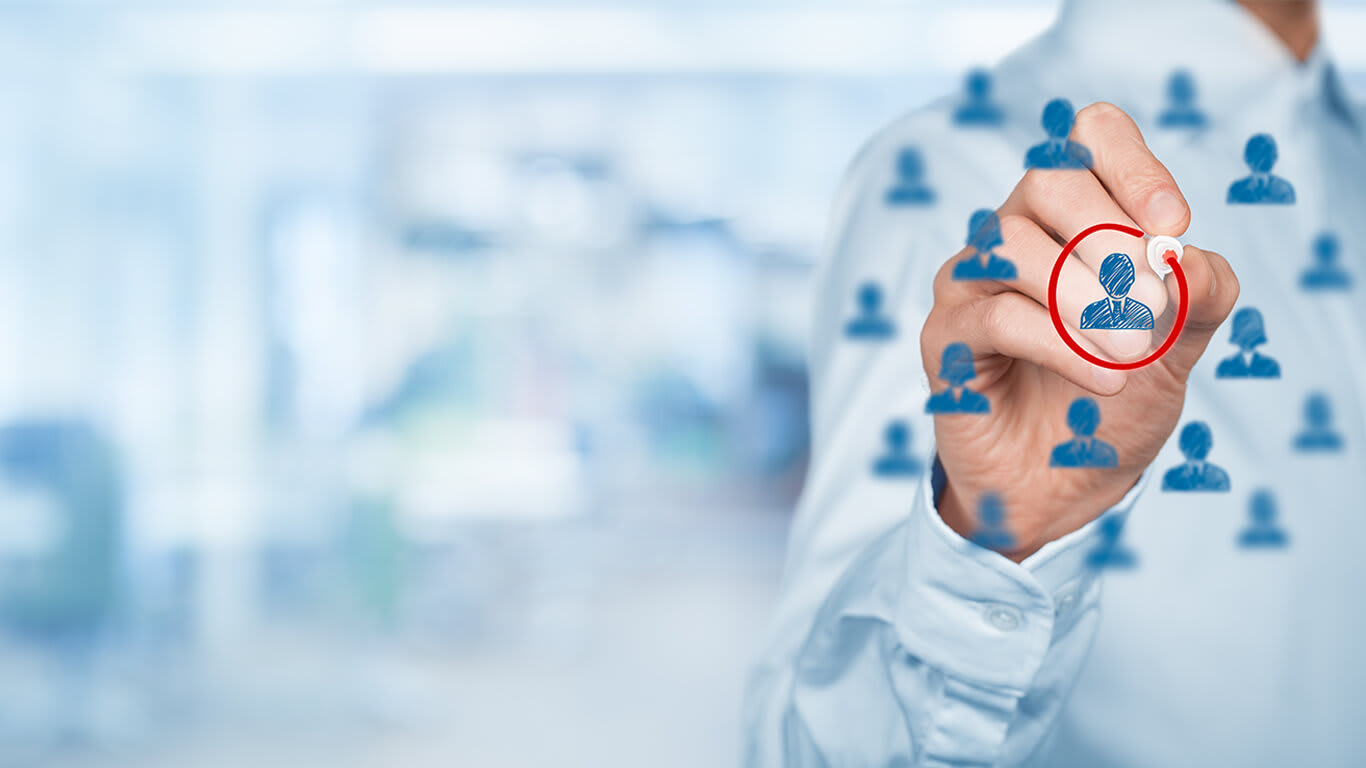 Sales Lead Manager
Bromley

,

England

,

United Kingdom

Sales & Marketing
Job description
As the Sales Lead Manager for the School-by-School Business Team at Bromcom, your role is crucial in driving sales and generating opportunities in the education technology (EdTech) sector. You will be responsible for effectively managing and coordinating the team's efforts to qualify leads, arrange discovery calls with Business Development Managers (BDMs), and conduct thorough discovery processes. By engaging with potential customers and understanding their objectives, you will contribute to the growth and success of Bromcom's School by School segment.
Job requirements
Lead Management and Qualification:

•Handle a backlog of leads and efficiently prioritize them for follow-up.
•Proactively engage with leads, qualifying their suitability as potential customers for Bromcom's EdTech solutions.
•Effectively communicate Bromcom's value proposition and product offerings to potential customers.
•Collaborate with BDMs to schedule discovery calls with qualified leads.
•Coordinate and manage calendars to ensure smooth appointment scheduling and alignment between the sales team and prospects.
Discovery Calls and Qualification:

•Conduct discovery calls with potential customers to thoroughly understand their objectives, challenges, and pain points.
•Utilize consultative selling techniques to identify and qualify opportunities that align with Bromcom's solutions.
•Effectively communicate the benefits and differentiators of Bromcom's products to potential customers.
•Foster strong collaboration with the Business Development Managers (BDMs) to ensure a seamless handover of qualified leads and provide them with the necessary background information gathered during the qualification process.
•Share valuable insights and feedback from discovery calls to enhance the overall sales process and improve customer engagement.
Data Management and Reporting:

•Utilize CRM systems, such as MS Dynamics 365, to record and track all activities, conversations, and key performance indicators (KPIs).
•Maintain accurate and up-to-date customer information, ensuring the CRM system is the central source of truth for the team's sales activities.
•Prepare regular reports on lead management, qualification progress, and other relevant metrics.
Qualifications and Experience:
•Experience in sales, preferably within the EdTech industry.
•Strong communication and interpersonal skills to effectively engage with potential customers.
•Proven track record in lead management and qualification, with the ability to prioritize and follow up on leads.
•Goal-oriented mindset with a hunger for achieving sales targets and driving business growth.
•Familiarity with CRM systems, such as MS Dynamics 365, and proficiency in data management and reporting.
Benefits:
•The opportunity to contribute to the growth of Bromcom's School by School segment.
•Competitive commission scheme without a cap, providing financial incentives for high performance.
•A dynamic work environment that promotes creativity and self-starting. •Training and mentoring programs to enhance professional development.
or
Apply with Indeed
unavailable