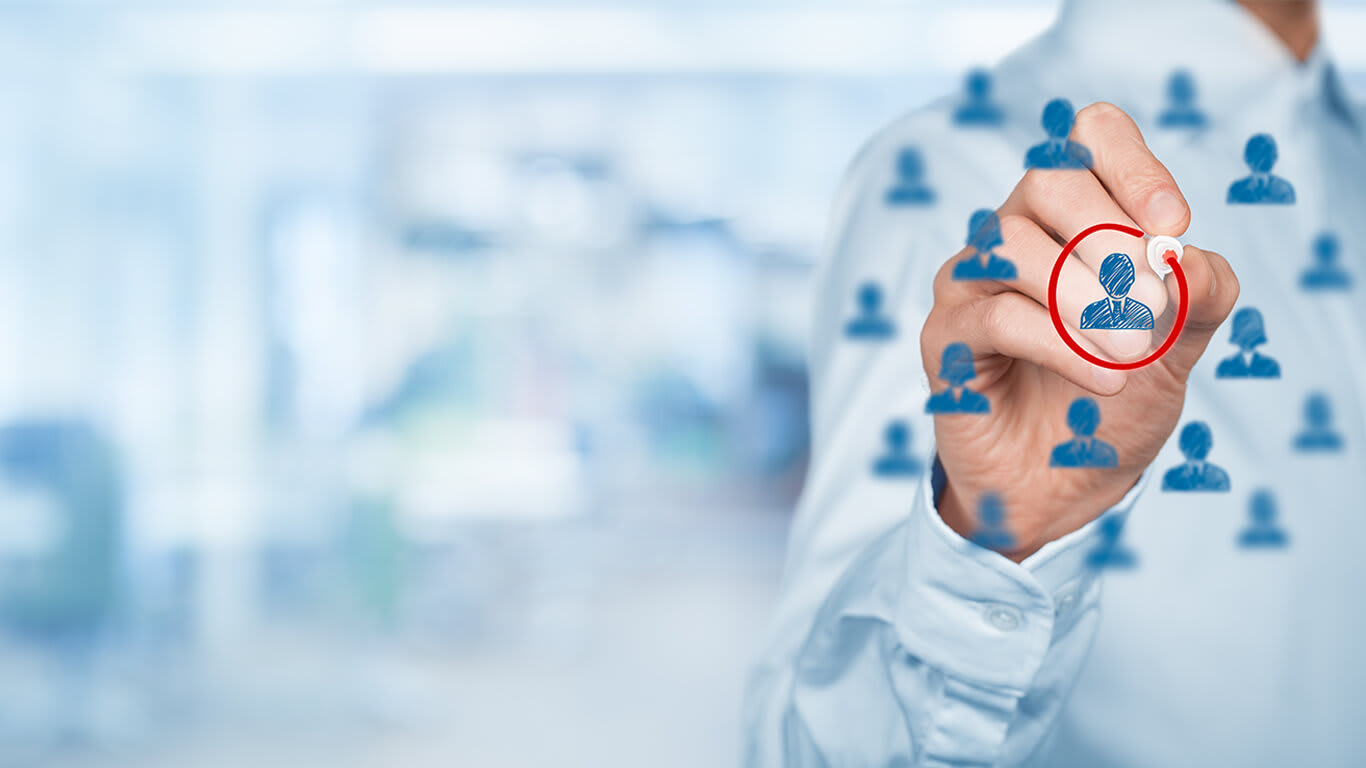 Customer Relations Coordinator
Bromley

,

England

,

United Kingdom

Sales & Marketing
Job description
Bromcom provides a Management Information System to the education market. The Bromcom MIS is a well-developed solution and is the best cloud-based solution in the market. The company is poised for significant growth from new business and by taking market share from other suppliers in the market.
You will be a key administrative support to the Company's marketing, PR and communications strategy and plans. You will help boost their social media profile and managing social media channels, in order to promote growth, and engagement. You will also have the ability to support on content creation for internal and external communications campaigns. You will be responsible for managing the CRM process and engaging with Customers to develop relationships to secure them as reference sites. The role will involve building deep and long-lasting relationships with key customers and using these relationships to promote Bromcom with the eventual aim of creating additional opportunities for Bromcom to engage with new prospects.
Job requirements
Proactively work with the Head of Sales and Marketing to build and execute upon an agreed marketing plan. This includes the creation and maintenance of an annual marketing plan.
Liaise with key agencies and suppliers to ensure that all marketing materials are produced to the agreed timeframes and budgets and to ensure that all materials are of an agreed quality and are fit for their intended use.
Support the organisation and running of key events. It is expected that you will support these events and occasionally work outside of normal office hours.
Liaise with the sales team to provide materials to support demonstrations and other interactions with prospective customers.
· Create and then report on clear ROI measures to enable the effectiveness of marketing campaigns to be measured.
CRM Responsibilities
This role is critical in developing the Bromcom Customer Relations programme. The role will involve interacting with Bromcom's high performing customers and will be responsible for building critical relationships. Therefore the key tasks will be:
To carry out an agreed number of customer relationship calls using an agreed script from a list supplied based on:

Customer end of deployment
Annual CRMs based on renewal dates
Requests to confirm Customer Services Ratings
Specific sites as highlighted by internal Bromcom departments

Pulling out positive comments from the calls that can be used for marketing and highlighting any areas where additional support is needed.
Play an integral part in accelerating our Customer Relations programme to become 'best of breed', proactively working through an agreed programme of documentation and contacts with key Bromcom customers
Support various sales campaigns by calling Bromcom sites
Develop relationships with sites and develop a good understanding of their strengths for use in marketing and to facilitate a better understanding of how they can contribute to the Reference Programme.
Use commercial acumen to support the Customer Relations team to focus on building the best reference site programme possible.
Be able to analyse the impact of the CRM and reference site programme and make suggestions on how the programme can be improved.
Use Microsoft Office 365 to share and develop documents with colleagues.
Work autonomously following guidance from line managers and ensure that any issues are shared and resolved quickly.
Make telephone calls to customers and log the outcomes of those calls on the internal CRM system.
Bromcom is an equal opportunities employer
or
Apply with Indeed
unavailable