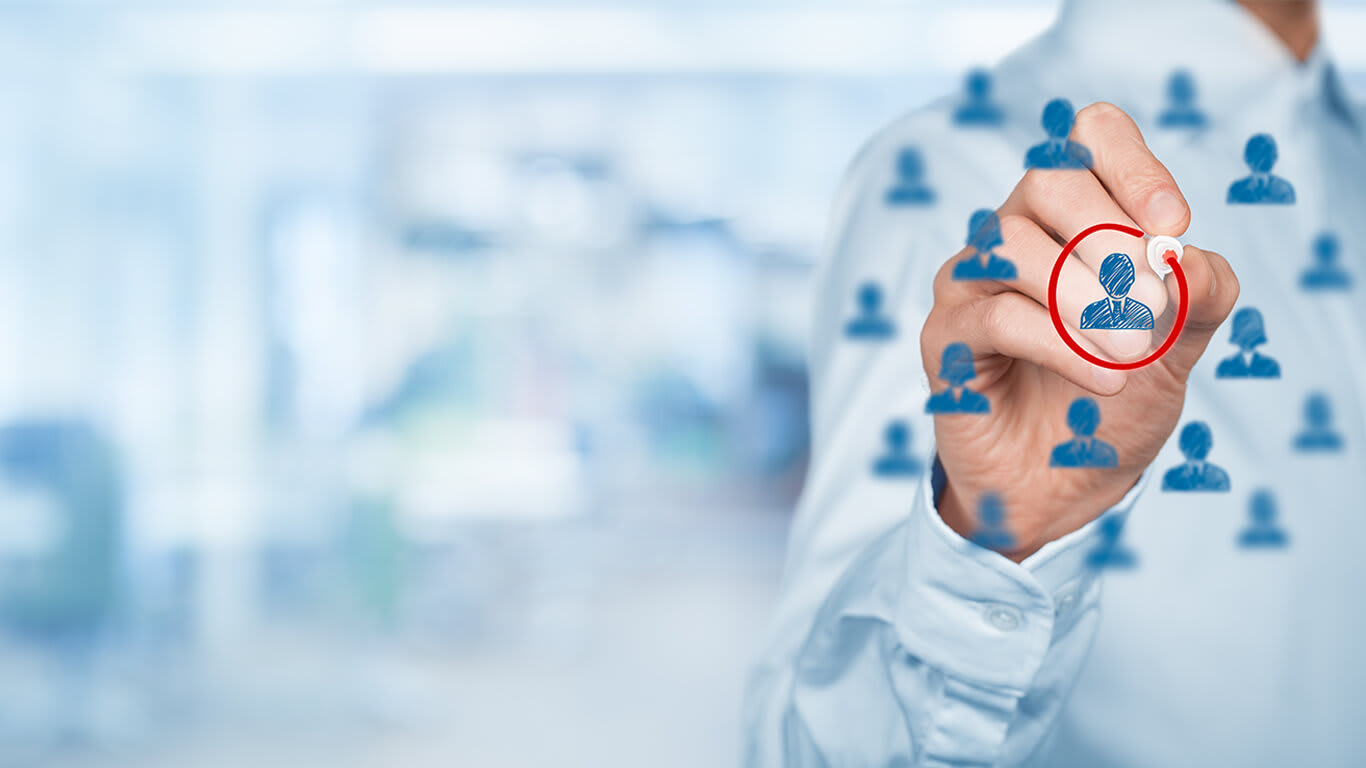 Bid Team Education Consultant
Bromley

,

England

,

United Kingdom

Sales & Marketing
Job description
Overview:
As an Educational Consultant within the Bid Team, your role will be pivotal in securing contracts and aiding pre-sales activities, leveraging your expertise in education. You'll be part of a team that includes fellow educationalists, working together to achieve our goals.
Our Bid Team typically manages one to five active tenders simultaneously. When time allows, the team also contributes to various other company activities, including sales, product design, and customer support.
Your responsibilities will include crafting high-quality responses that showcase our understanding of the contracting authorities' needs and how Bromcom's products and services can best meet these needs. Collaboration is key in this role, as you'll be working closely within the Bid Team and other internal teams, and occasionally liaising with external partners.
As an Educational Consultant, your insights into educational initiatives will be invaluable. You'll be expected to advise on and write about how Bromcom's products and services can enhance the effectiveness of these initiatives. Your expertise will help shape our offerings and ensure they remain relevant and beneficial to the educational community.
Job requirements
Role:
Assist the Bid Team in responding to opportunities, from early market engagement to contract finalisation.
This includes:
Writing and proofreading bids
Enhancing the quality of our proposals
Delivering presentations as a subject matter expert
Demonstrating or assisting in the demonstration of software products
Develop expertise in Bromcom's Management Information System (MIS)
Monitor competitors to stay ahead in the market
Stay updated with the latest developments in education. To support this, you will be provided with a license to access the National College
Provide valuable advice on educational initiatives and how Bromcom's products can enhance their effectiveness
Essential Skill requirements:
Worked at a senior level in UK state funded schools
Exceptional standard of written and verbal English
Exceptional attention to detail
Experience as a regular user of a school Management Information System
Competent with Microsoft Office suite
Excellent communication skills
Excellent literacy and numeric skills
Flexibility on hours
Delivering quality to tight deadlines
Desirable Skill requirements:
One or more of the following would be an advantage
Worked as a Headteacher
Worked as an OFSTED inspector
Experience helping with school improvement
Experience as a regular user of a school/trust Financial Management System
Experience in school/trust budget planning
Expert in Microsoft Office suite
Customer relationship skills
Experience as a technical author
Experience using Dynamics 365
Personality profile:
Excellent interpersonal skills
Detail-orientated
Focused and responsive
Takes initiative
Excellent multi-tasker
Passionate about quality
Location:
Head of Office or home working considered
You are expected to attend the Bromcom offices and customer/prospect premises on occasion in connection with this role.
Bromcom is an equal opportunities employer.
or
Apply with Indeed
unavailable