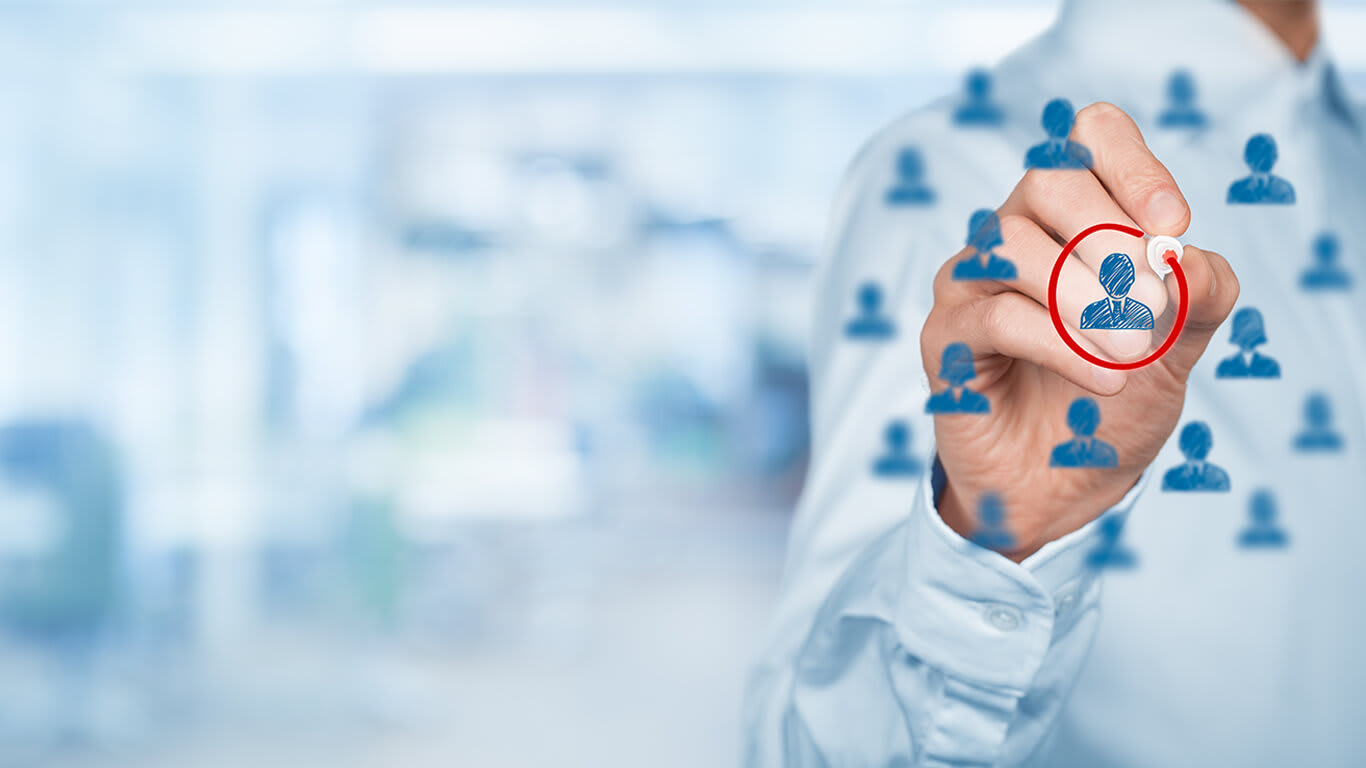 Agile Business Analyst
Bromley

,

United Kingdom

Software & QA
Job description
Role Overview
You will be working closely with product owner, scrum and product teams, helping them analyse the needs of our prospects and customers and translating those needs into user stories and requirements for the development teams.
Creatively Analytical – with a proven record of solution design, you will be able to understand the real need of the customers and stakeholders based on your analysis of quantitative and qualitative information and work with the product team to translate these into deliverable, realistic features and improvements.
Translating customer needs- you will employ a consultative approach to both internal and external customers to inform our strategy and tactics, and whilst you understand the value of instinct, you'll have sound thinking and data to back it up. Your communication methods need be second to none with international customers.
Understanding the bigger picture – You will understand where parts of the exiting solution apply to new customers and how current functionality can be expanded to solve new problems. You will understand prioritisation and dependencies across multiple client projects and be able to advise the product manager on the best way to prioritise work to maximise value.
Responsibilities of the Role
Detailed interrogation of client needs and gathering functional and non-functional requirements.
Eliciting and creating detailed requirement documents in the form of features and user stories.
Identifying, developing, and supporting business process change
Identifying and defining risk factors that could occur
Being the business analyst role for customer projects in an Agile Team – being available to the team and participating in all Agile Meetings such as sprint planning, stand-ups, demos, and retrospectives.
Involvement in competitor analysis and market value proposition.
Continuous improvement across the team and wider organisation.
Supporting the user acceptance testing process to make sure that implementation meets the needs of the customers.
Job requirements
Experience
Experience defining software requirements for complex products, either as a business analyst or equivalent role in Agile software delivery.
Ability to understand complex technical concepts and present them in simple terms to nontechnical team members and clients.
Working with Agile practices and associated skills including user story writing.
Interacting with internal and external customers.
Developing and delivering supporting business processes.
Experience working in B2B, SaaS environments.
Key Competencies
Excellent stakeholder management skills.
Excellent communication and interpersonal skills to interact with a wide range of individuals in a wide range of situations that may require tact and diplomacy.
Knowledge of a range of business analysis toolkits: Feasibility/SWOT Analysis/Fishbone/ Process and Data modelling techniques
Strong logical, problem solving aptitude.
Ability to bring clarity to requirements that are vague, incomplete or ambiguous.
Experience of a wide range of IT projects.
Involvement in the end to end project life cycle
Knowledge and experience of different agile software project methodologies
Knowledge of education sector, school MIS, analytics
Self-organisation, self-motivation and time management skills.
Ability to set personal objectives that support the business/department/team goals
Good diplomacy and negotiation skills.
High level of skills in all MS Office applications, including MS Project and Visio
Professional business analysis qualification e.g. ISEB certificate or similar
*** Although experience of working in the education sector is not essential it will be considered highly advantageous.
Bromcom is an equal opportunities employer

or
Apply with Indeed
unavailable